Cute Things to Say to Your Girlfriend: What are the cute things you can say to your girlfriend? What can you say to make her fall for you harder than ever or to bring that beautiful smile on her face? We all like it when someone makes efforts to make us feel good or sweeps us off our feet by their words. So is the case with women. They say "Complimenting a woman is an art". You should know what to say at the right moment. A wrong word at the wrong time can land you in serious trouble.
Chasing a woman you are interested in and wooing her to like you back might be difficult, but what's more difficult is to keep that woman by your side forever. You need to make her feel cherished. Women are great romantics at heart. They are very expressive and vocal about their emotions and appreciate others who can do so. It means a lot to women when you are able to put your feelings into words.
Love is a wonderful feeling when it hits you. To be a cliché, every love song manifests into a reality. The world seems a better place. With butterflies serenading your stomach, the holy light guiding you and everything which tops the mushy list.
I remember when I was in love. I felt "on the top of the world", taking the time to plan things for him. Surprising him with lovely text messages or dates. I was a very lovey-dovey person. But not everyone is alike; many people face trouble to express their love and feelings to the significant other. And for that, we have this article for you, on the topic of
For every man thinking what to say when they are in a relationship, we have your back. This article is the summation of some lines taken from various writers, or, things that people say to their girlfriends. You can change them, mix two or three lines and then send a message to her; it truly depends on you. More than the line, it is the skill of conveying the message which matters more. So without any further ado. Let us get down to discuss some of the cute things to say to your girlfriend. First, we will discuss the basics and then come down to the loveliest ones.
You can start by complimenting the way she looks at you. This will take her by surprise and it a one of a kind thing to say as well. For example, you can say, Julian, I like the way you look at me, it makes the moment frozen for me.
And only two people exist then, you and me.
Tell her how good she makes you feel about yourself. Like, you make a better man every day. Without you, I would have been less than the man which I am today. Give her credits for things which made you feel happy. Mean them.
That will help more.You are the best thing that happened to me.
The times before you are now in a blur and I can only look forward with you by my side.
The next line is from the book The History of Love by Nicole Krause; the lines go like "If it weren't for her, there would never have been a space, or the need to fill it." You can edit the line and make it more a two-way conversation.
I like the way your hair falls on your shoulders, perfectly in a rhythm.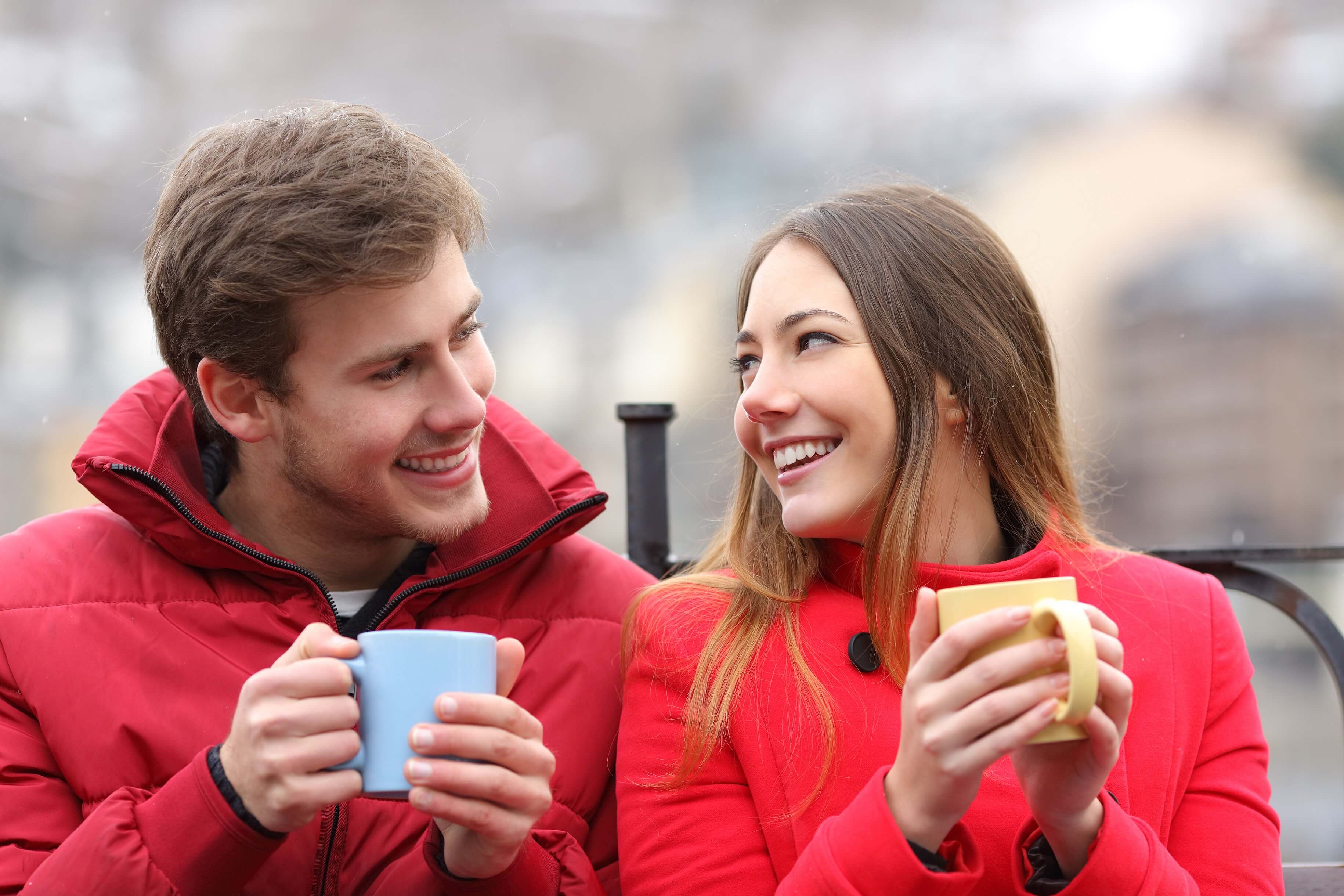 For sweet paragraphs to say to your girlfriend, you can send "If I were to live a thousand years, I would belong to you for all of them. If we were to live a thousand lives, I would want to make you mine in each one" by Michelle Hodkin, The Evolution of Mara Dyer. This line works both ways, or, you can send "I have for the first time found what I can truly love–I have found you. You are my sympathy–my better self–my good angel–I am bound to you with a strong attachment. I think you good, gifted, lovely: a fervent, a solemn passion is conceived in my heart; it leans to you, draws you to my centre and spring of life, wrap my existence about you–and, kindling in pure, powerful flame, fuses you and me in one." This beautiful piece of literature is my favourite writer Charlotte Brontë taken from her Jane Eyre.
"You have just made me realise that the Beatles had it all wrong. Love is not all we need; it is the only thing there is." I stumbled upon this on the internet and thought it is worthy to mention here
CUTE THINGS TO SAY TO YOUR GIRLFRIEND
1)Saying "I LOVE YOU " is an understatement for the hurricane of emotions I feel for you.
2) there are 21 alphabets in English. Oh, wait I think I forgot " U, R ,A, Q, T".
3) I do not know what I did to deserve you in my life but I promise to do everything in order to make your stay.
4) My eyes are jealous of my heart as that is where you live.
5) I wish you all the happiness in the world and if that's not enough, I wish for you to have my happiness too.
6)I might be away from you physically but always remember I am always beside you in your heart and soul. I love you.
7) Last night I started counting the reasons I loved you for every star I saw. I was doing fine until I ran out of stars.
8)They say a picture is worth a thousand words but when I see you only three words come to mind," I LOVE YOU".
9) Look, love, the stars shine for you tonight.
10) Are you a camera? Because every time I look at you, I smile.
Also Read: How To Make Your Girl Happy Over Text
CUTE THINGS TO SAY TO YOUR CRUSH
Stammering and going numb is surely not the best way to impress your crush. Girls love men who are smooth. You need to be cool with your personality as well as words. Do your original thing and do not copy from some cheesy movie you saw or a book you read. Make your own pickup line that will sway your lady love off her feet. Check Cute Things to Say to Your Girlfriend in 2017.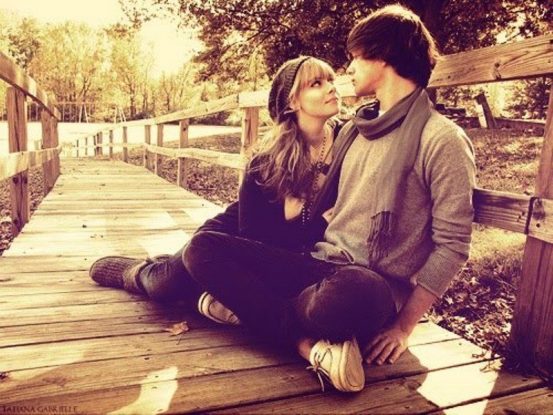 1) Rose is read. My face is too. This only happens when I am with you.
2) Do you have a Band-aid? I scraped my knee falling for you.
3) I lost my phone number. Can I have yours?
4) Can I have a picture? I wanna show my friends that angels exist.
5) Stop that. No, wait. Keep smiling.
6) How did you get so good at making me like you?
7) When I am alone I think of so many things that I wanna say to you. But when I see you, I go speechless.
8) When I walk into a room full of people, I always look for you first.
9) You are so beautiful, its distracting me out of my mind
10) For Halloween, can I be your boyfriend?
CUTE THINGS TO CALL YOUR GIRLFRIEND
You can call your girlfriend by a variety of names. You can choose to go classic or corny. Sweet or seductive. You can also call her by a cute animal or bird that she resembles. Girls love being given cute names and also like to give you some. So if she calls you a squishy panda when you call her your butterfly, know that the magic has worked. Here are Cute Things to Say to Your Girlfriend Cute Things to Say to Your Girlfriend.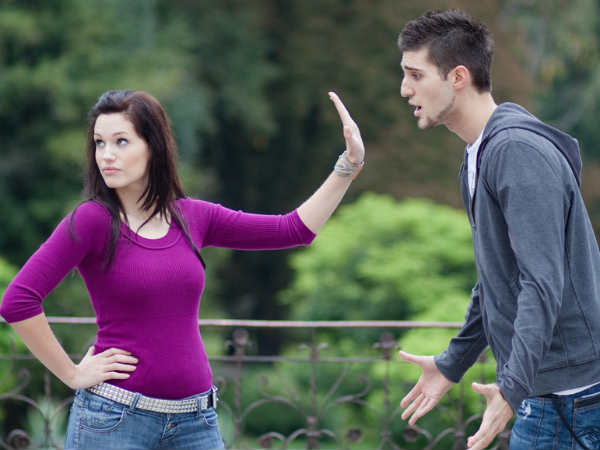 1) Babe/baby/babygirl
2) Butterfly
3) Love
4) Princess
5) Honey
6) Darling
7) Hot stuff
8) Angel
9) Beautiful
10) Kitten
11) Sugar lips
12) Firefly
13) Bluebell
14) My woman
15) Hey highness
Cute texts never get out of fashion. Every girl likes being woken up to an adorable good morning text and sleeping to a sweet goodnight text, just a random lovey dogfsvey text from you at work can work wonders. It shows that she is always in your mind and it means hella lot for girls.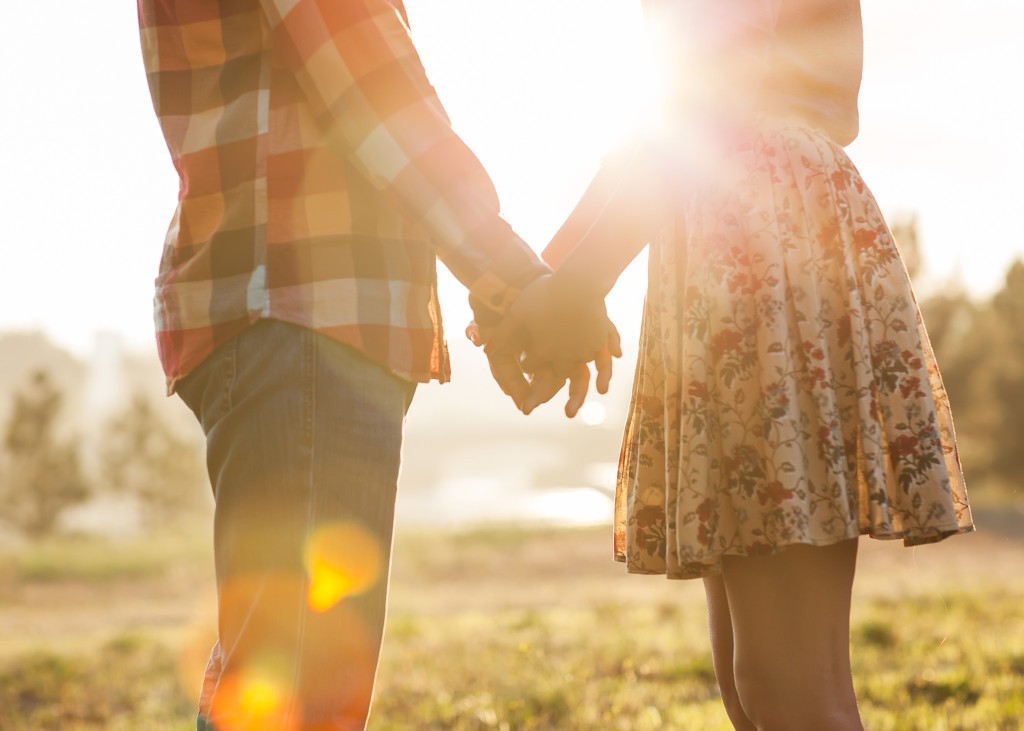 1) Just received your text. Can't tell what's brighter: my screen or my smile.
2) Just woke up and you are already on my mind.
3) I am trying to work. Stop running around in my head.
4) It came as a total surprise that I love you so much and you are on my mind almost 24×7, but I am loving it.
5) You + me= happiness forever.
6) You are mine and only mine. All rights reserved.
7) hey say nothing can beat nature in terms or beauty. They have yet to see you.
8) I am sorry. I did not want to interrupt you. I just wanted to say you are amazing.
9) My friend asked how my life was going. I said you are fine.
10) God was showing off when He created you.
and more…
11) Do you know the number of times you have crossed my mind? Once. Because you never left.
12) For you, I may be just one person. For me, you are my entire world.
13) I want to grow old with you and shield you from all the troubles that try to come your way.
14) A thousand hearts will still be too few to carry my love to you.
15) My life is a jigsaw puzzle and you are the missing piece.
THINGS TO KEEP IN MIND
Even though girls love getting flattered and pampered, you need to keep it original. Do not copy paste line from the internet or books. Say only what you really feel for her. Do not make up things that you do not want to say or aren't really sure about. Girls can easily see through all your facades. If she finds out or even suspects that you are buttering her and don't mean any if the things you said, your equation is bound to go a steep downhill. So work your way carefully when you are set out to impress your lady love.
In the list of cute things to say to your crush, you can also say that, since you have decided to be with me, I have spent a while thinking that what was I doing before you came along"
These are some of the cute things that you can say to your girlfriend. These lines are both fascinating and normal ones so there is a balance maintained. If you have cute things to call your girlfriend, please let us know. We would incorporate them for others to read.
I hope this helps. All the best!