It seems that you have found a girl that you really like. She is just how you imagined her to be. Maybe she is tall with the perfect golden hair, maybe she is intellectual, and reading some book in a nook. She can be anything, just out of your dreams, or something you didn't even imagine. But the basic knowledge is that you like adore her. Now the only problem is that you don't know whether she likes you or not and if even if she does not know then how do you get her to like you?
That can be tricky, but it is not tough. We will have to commence from the very start itself. And that is why I have put a down a list for you to read. After a lot of research and analysis, these methods have been enlisted. So you can see how seriously this topic is being taken. To provide insight, the following points have been mentioned.
What to do to make a girl like you?
How to get a girl to like you over text?
How to make a girl like you again?
So without any further delay, we should dive into the question that is looming in your mind.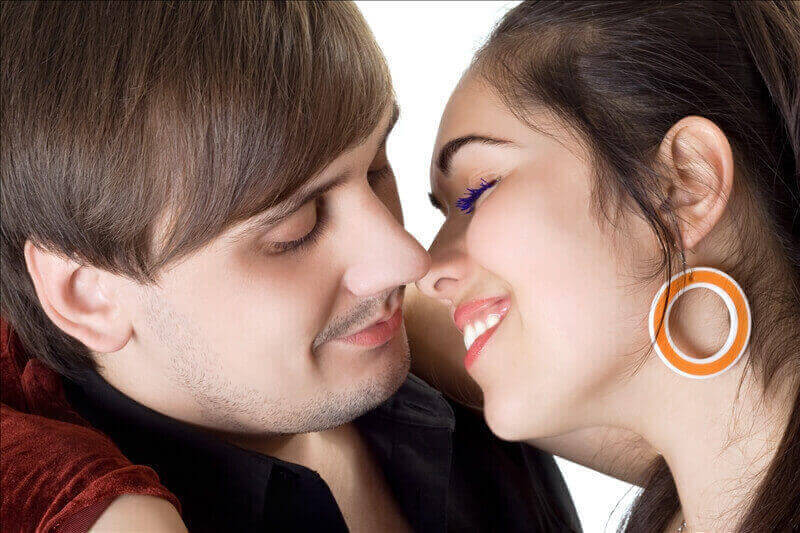 How to Get a Girl to Like You?
Respect her. This does not necessarily apply to this one scenario that we are discussing, but to all of them. Like her for who she is, admire her, encourage her. Don't try to force other men out of her life but become a man who is hard to replace. So when you respect her, you respect yourself as well.
Spend quality time with her. I don't only mean going for movies, dinners, or concerts but spend time to get to know her. She will like this gesture. Explore her personality, temperament, her hobbies. Establishing an emotional rapport will get you goody points.
Do things together. Start a new hobby, learn a new language. It is seen that when people do things together, they develop an intimate connection. Your lady will view as an invaluable person in her life.
Words, I have always been a big fan of words. Use them for your benefit. Charm her with your sentences and compliments. A man of words is appreciated. But while doing so don't forget to mean them. Nobody likes a person who talks an infinite deal of nothing.
Try to gel with her friends. No matter how scary they may seem, you will have to impress her if we are to answer the question how to make a girl like you in middle school. Children of such an age are very impressionable, they would date or accept a boy only after their friends like him or approve of him. So my advice, young man, would be to start talking to her friends. If they like you, they would be able to put in good word for you too.
Study together. Since we are on the topic how to make a girl like you in school, then this method would prove to be a very efficient one. Set up a study date, get some tasty snacks and study together. Bond over the time that you have in your hands. Teach her something new, learn from her. It will be a great experience.
Go on adventure trips. This is for older men. You can always decide to go on an adventure trip to a valley, spend the night star gazing and roasting marshmallows. I can already imagine how romantic would that be.
Be yourself. If you try to impress her by projecting a person who you are not, then you are not only lying to her but with yourself as well. It will keep both of you in the dark and when the façade fades or slips off then the end would be very ugly
So here were 8 ways to get a like to like you. I hope these help you and prove resourceful in your pursuit. Do let us know what you think of it and what was your experience when you wanted to get a girl to like you. You can share with us your ways too. Please share with us by leaving a comment in the comment section down below. Or you can even send us an email. We would love to go through those.