What an enchanting feeling it is, to be in love. Everything seems beautiful and just right. No distance seems far. No hate too strong. Being in love is like two people coming together to better each other and stay even if time gets rough. Yes, that is how exhilarating it is. Call me clichéd but everyone experiences the ever so distracting and head over heels type of love, and even if you don't, it is not something to be worried about.
Of course, you are here because you have something important to do and that is to tell someone how much they mean to you. This without any doubt has to be utterly special and memorable as it will always stay with them as something to look back to. So if you are wondering how to do that, then don't you worry. I have got your back. I have made a list on various ways on how to tell someone how much you love them. All you have to do is read the article and then choose the best out of the lot. It is based on the following pointers.
Tell Someone You're in Love With Them and Appreciate Them
It is not rocket science so don't worry, just enjoy the ride. Here is the list that I mentioned earlier.
Choose the right moment– the first time is very crucial. Start with choosing a setting, decide whether you want a grand one or an intimate one. If you choose the former, then any restaurant with a good ambience will do. You can express your feelings over a glass of wine with Frank Sinatra in the background. And if the setting is more intimate, the same can be applied, but instead of a restaurant, you will be at home. I would say it is all about the mood.
You can play a treasure hunt. Entice your partner's interest by planning a treasure hunt. For the starting levels, you can keep the places that you visited together, things you did as the riddles and for the last one, you can keep a big letter carrying your feelings written down as the gift. It will be a good surprise.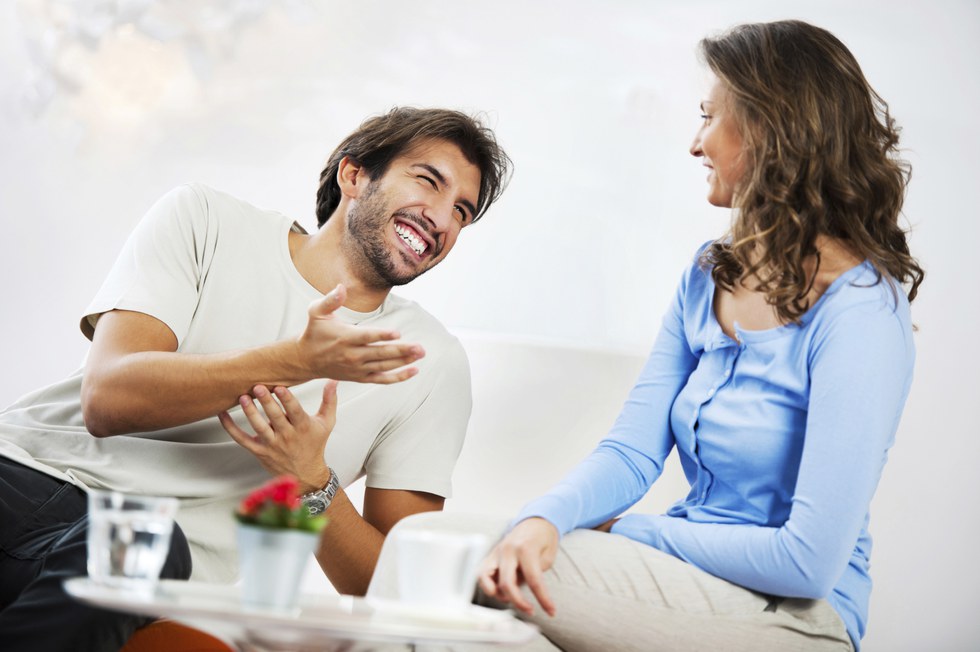 This one is similar to the earlier point but without the hunt. You can write a letter. Make it as personal as possible, taking your significant through the journey which you have covered till now. And in the end, tell them that you have never felt sure about your emotions. It will definitely seal the deal. [Check – Love Letters for Him From the Heart]
If you are a shy person and would prefer to do it over text, then you can use some cheesy pickup lines to make it a funnier touch and then smoothly slide in this conversation. A good presentation does more than anyone can realize.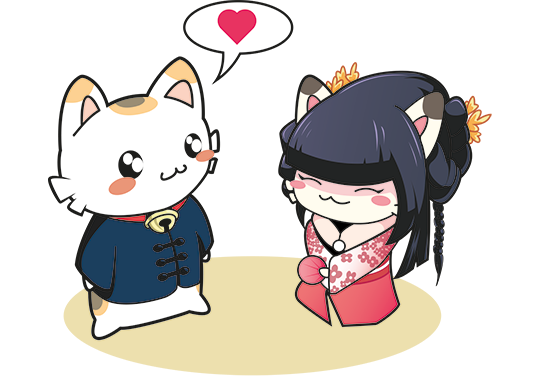 Take them for a walk and watch the sunset or the sunset. It always makes a person calm and philosophical; we enjoy the nature at its most vulnerable. So match it with your vulnerability. Seize the moment and project your feelings. I am pretty sure, he or she will be overwhelmed. [Check – How to Be a Cool Guy]
Do the classic, get down on one knee and directly tell how you feel about them. This is bold and straight.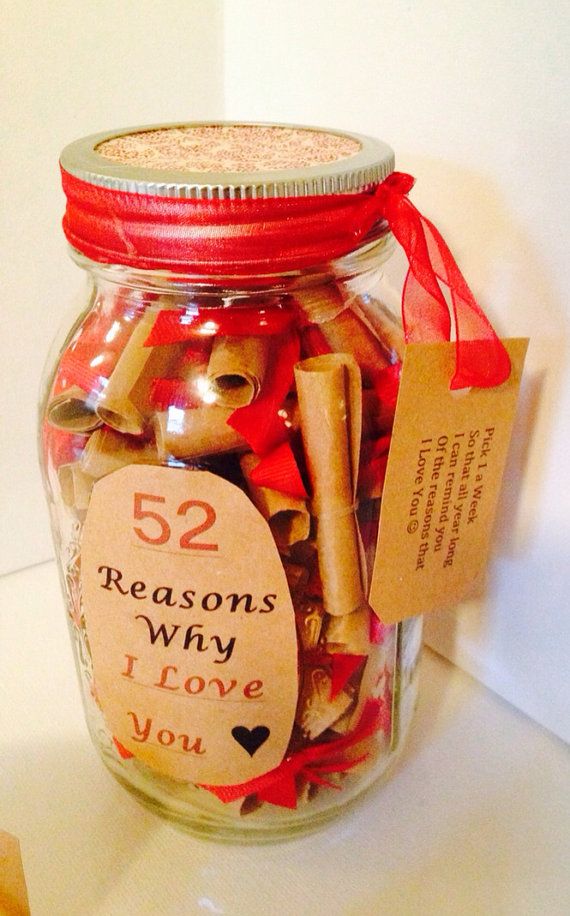 Gift them a puppy. Dogs, they are our best friends, they help us everywhere. Gift the person you love a puppy and tell them how much they mean to you. The dog will always be a sign of your affection.
Send roses and chocolates. This works more for men, not to stereotype but going by the preference of the two genders. If you shower your girl with flowers and chocolates, she will be able to guess your thought, without having them to put into words.
So, reader, these were some 8 ways to profess your love for them. You can choose one or use all of them if you want to serenade them.
Don't be nervous, just go for it. You will always remember this moment. When you look back, a smile will grow on your face making you tickle from inside. Imagine how excited your partner will get. All the best!