Summer is the best part of the year as there is a lot of fun and entertainment in this period. We go out on beaches and play a lot of games. I too often visit beaches go to mountains and do so many crazy pieces of stuff with my friends. I am going to show you now some best things you can try this summer so this would be an awesome exploration this year.
Things To Do in Summer
If you are a teenager or you are the parent of a teenager, then this article is worth to read because maybe you will find some cool tricks and plays to do this summer. So here are the top 10 things to this summer.
1: ROCK CLIMBING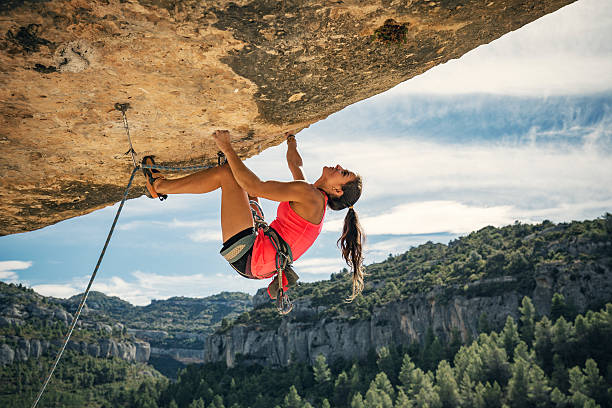 So why would you do that? In summer? It's too hot already. Yeah !! I know that but what is a life without a challenge? Rock climbing gives you physical strength and on the same time gives you the motivation to achieve heights in your life. It sows a seed in your mind never give up and attain new heights. Your mind will say I can achieve it and your body will function in the same way to achieve a certain target. If you are someone like me, who love challenges and have the courage to experiment new things you can put it on your checklist for this summer. So, if you are ready for rock climbing, Read this article:- "things you need to take care of before going for a mountain tracking or rock climbing."
2: Mountain cycling
It's a way cool thing to do in the summer. Imagine the sweat flowing through your body. And a new challenge on the mountain to ride between the shady trees and tiny haphazard path and you riding your bicycle fastly and competing with your friends to win the challenging race. it's a way awesome thing to do this summer if you are challenge lover and you are not the one who just enjoy virtual life on games only. If you gotta gang who has cool friends who can enjoy together. This is something you must put on your checklist this summer and be ready for some awesome life experience and before doing that I suggest you read this article:- " things you need for mountain cycling."
3: Bungee Jumping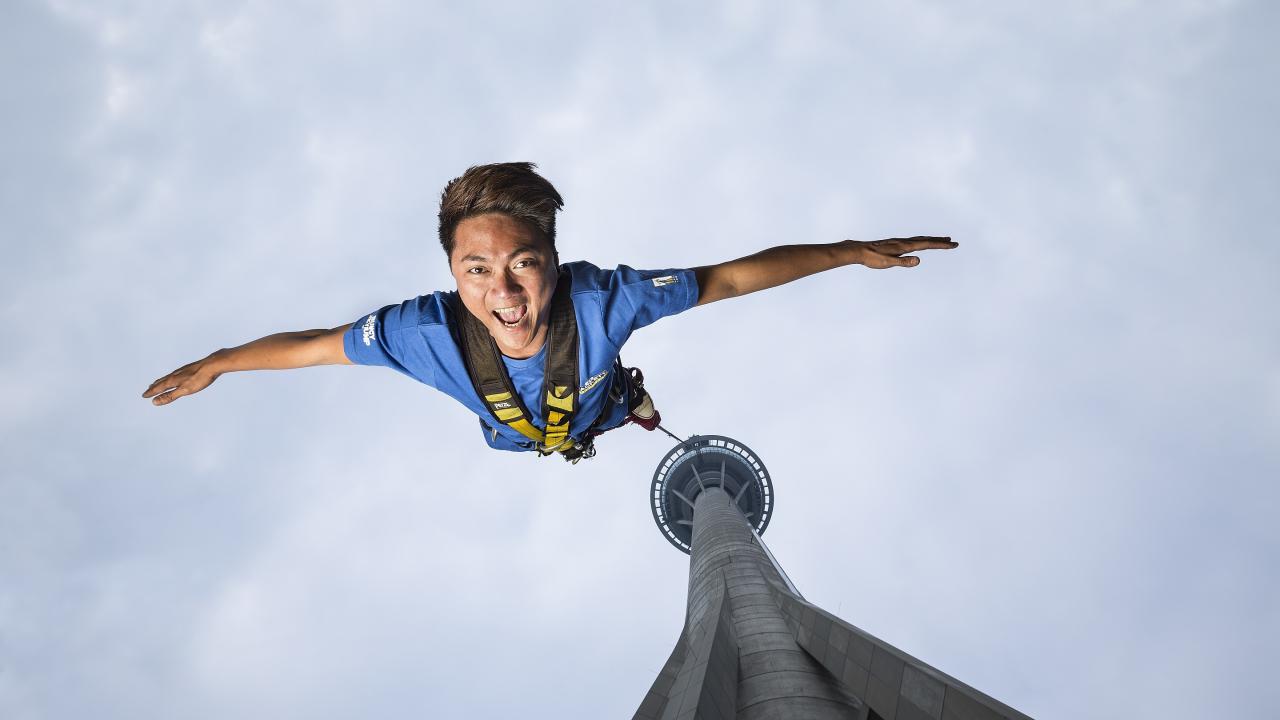 Are you ready to conquer your biggest fear of jumping off a bridge or crane or something like a tall structure? At the same time, a large elastic cord is connected to your ankles which bounce you back again and again until it stopped. It is going to be a thrilling and overwhelming experience for you to take a risk, to trust others and to challenge yourself.
4: Kayaking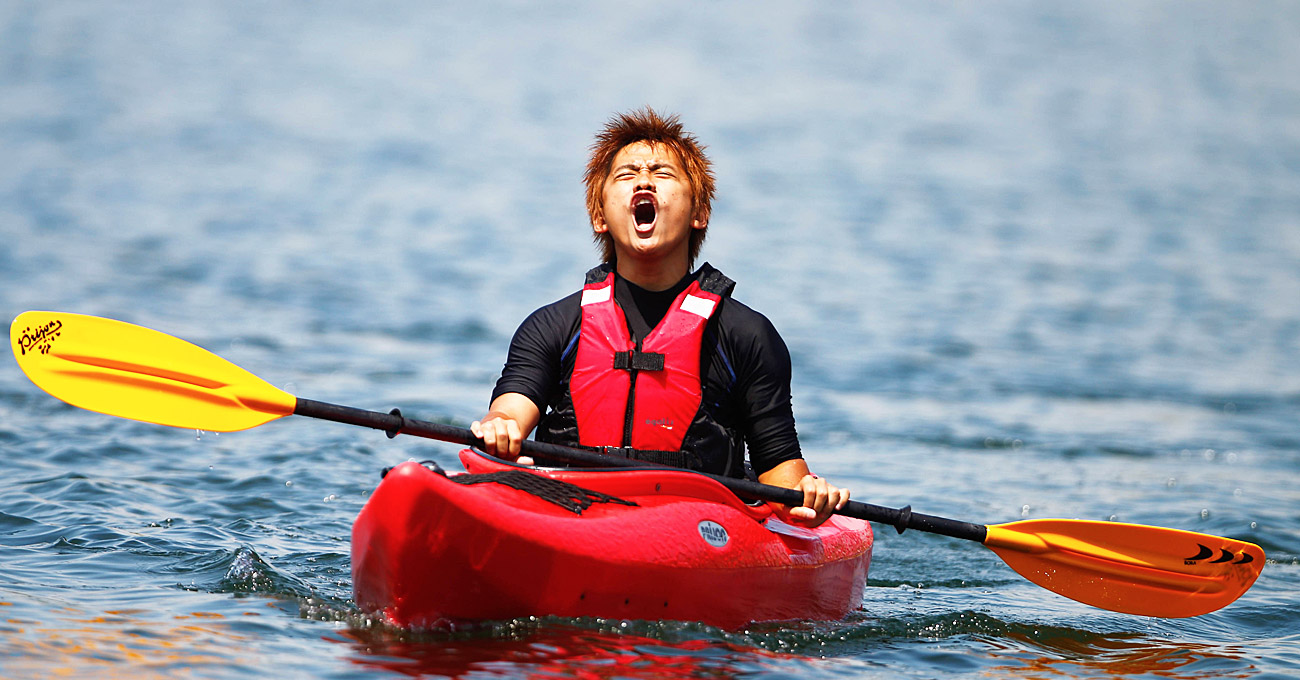 Do you want to see extreme currents in rivers, weirs, and waterfalls? Then this fun and paddling sport is the perfect gift for all thrill seekers where they can learn everything about small craft(boat) and can enjoy the beautiful scenery as they go. I would say that it is the best way to beat the scorching heat. But safety is very important as it is based on tides, ocean and weather conditions whether be the long and short distance paddles, all of which provide outstanding experiences on the kayak.
5: Kite surfing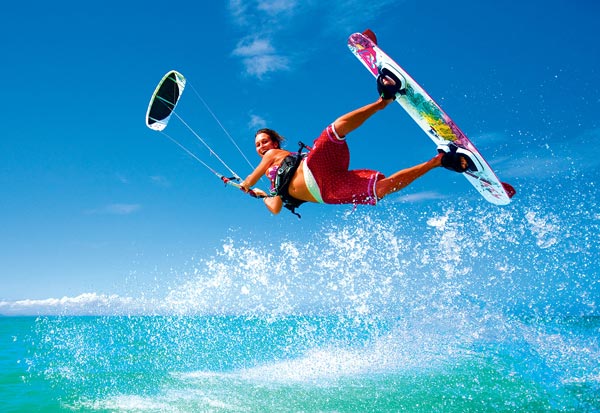 If you want to travel on the water surface, then sea and river waves, as well as flat water, are the right choices for you to surf. You just have to hold on tightly to a large kite, while clinging your feet to the surfing board. This huge kite will take you along the wind to explore a novel experience. It is a newer sport, provides a quicker route to extreme thrills and attracts a younger crowd.
6: Glacier climbing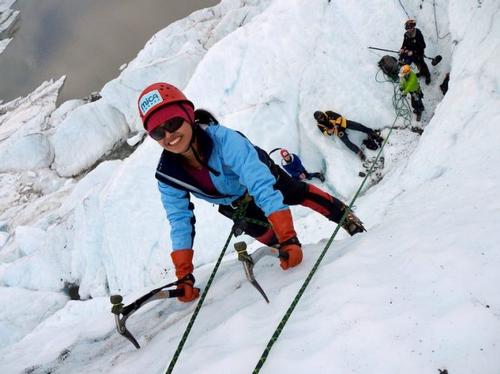 It is one of the most thrilling experiences to go through and enjoy the destruction of nature closely. Fitness-freaking people with conscious state of mind are promptly adapted to this most exciting yet challengingly dangerous sport. Before climbing a glacier, be sure to learn glacier rescue techniques because glaciers are subject to mountain weather and whiteout. Overall, it is an amazing experience to face gushing waterfalls, giant ice masses, hidden pools of beautiful blue water.
7: Flyboarding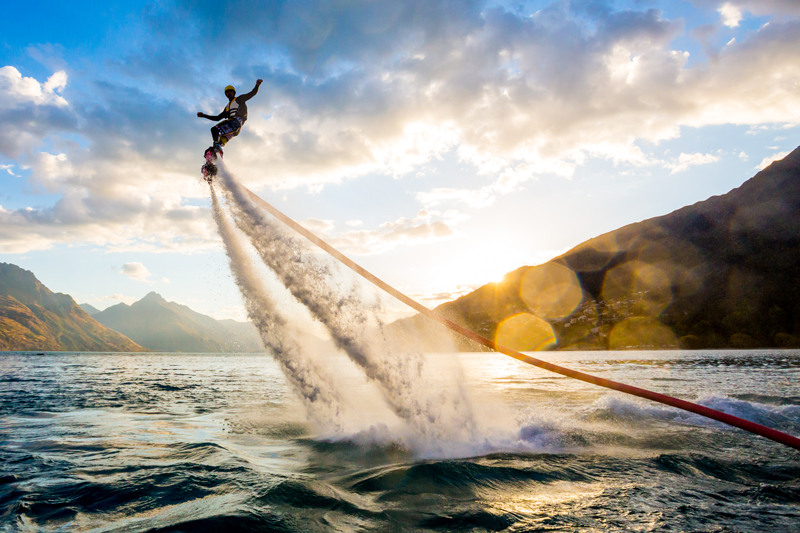 It is an insane experience of flying or walking on water using water powered jets under feet that will impel you out of the water and into the air which is also known as aquatic flight. You can lift yourself up to 15 meters above the water by which you can fulfill your dream of flying in one go. You just need a life jacket and special jet boats, and then the sky above water is yours.
8: Skydiving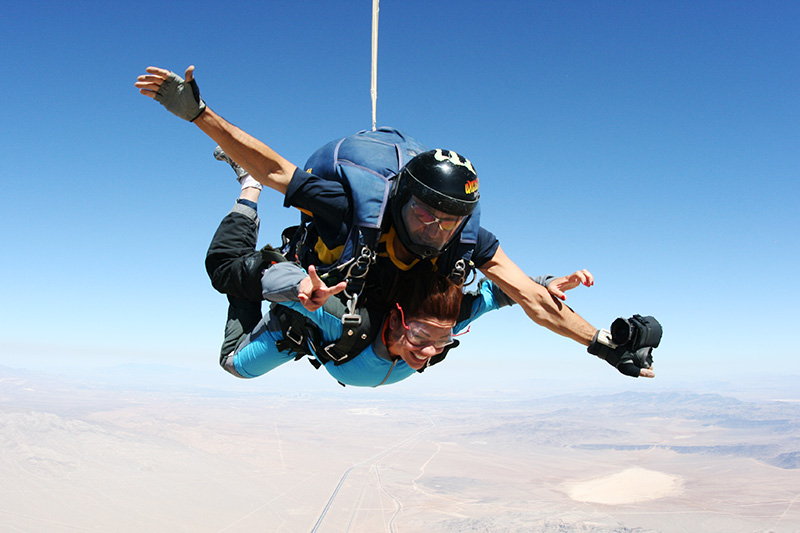 This is a little closer to flying like a bird. It requires guts and ability to take risks as you have to jump out of the plane from thousands of Heights and descent by using a parachute. It symbolizes freedom and adventure as you feel floating on a cushion of air. It is an experience you will never forget in your lifetime as you land to the earth.
9: Paragliding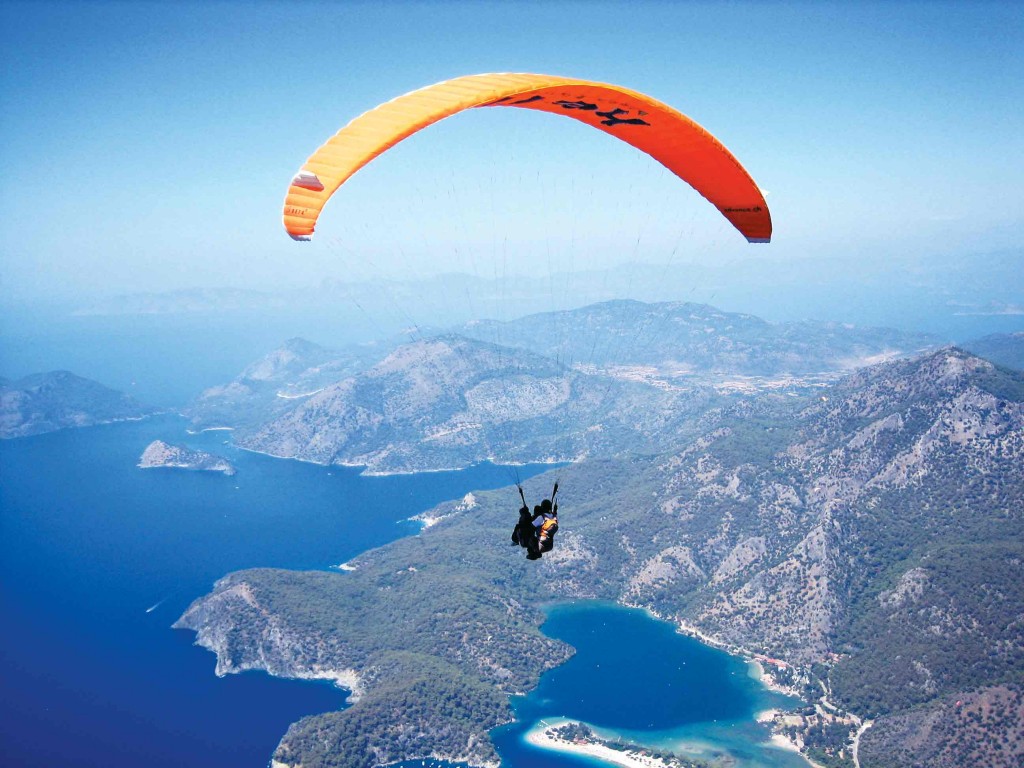 It is an incredible and breathtaking experience for those in love with adventures. It is an idea of jumping off the mountain which can last up to 1-2 hours staying in the sky. It looked scary first but turned into an enriching experience as you would love to do it another million of times! Though, it requires some technical know-how and few weeks of training before you to start flying.
10: Scuba diving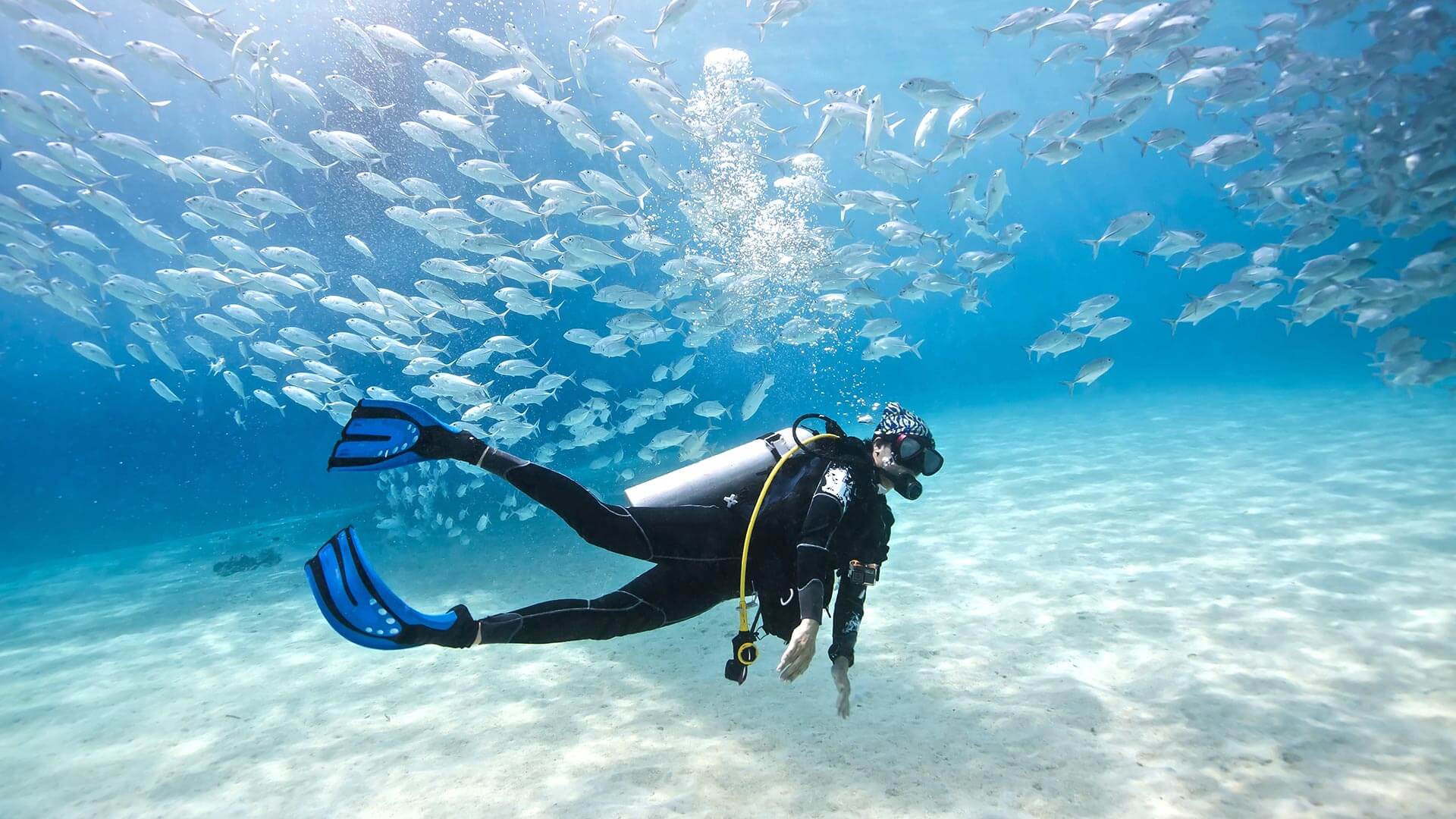 If you are crazy to see flora and fauna in the deep water, then this adventurous sport is meant for you. You get an opportunity to go inside underwater caves and homes of millions of fishes. It gives the immense and amazing experience to explore the unusual and scary environment which is beyond your real world imagination. It looks so stunning and beautiful under the water as you come across with unique sea creatures. Though, it needs some equipment and training before you get into the deep water.
Thanks For reading this article.